Whether you need to finance a new home or refinance an existing home loan, we're here to help. And, to ensure the highest level of service to our members, FirstLight partnered with SWBC Mortgage Corporation, a well-established mortgage banking firm, to process and close home loans for our members. SWBC was selected due to their excellent reputation, their financial strength and stability, and their wide array of loan products which can satisfy the unique needs of most every borrower.

FirstLight, along with SWBC, appreciate your business and are prepared to make your mortgage experience a rewarding one.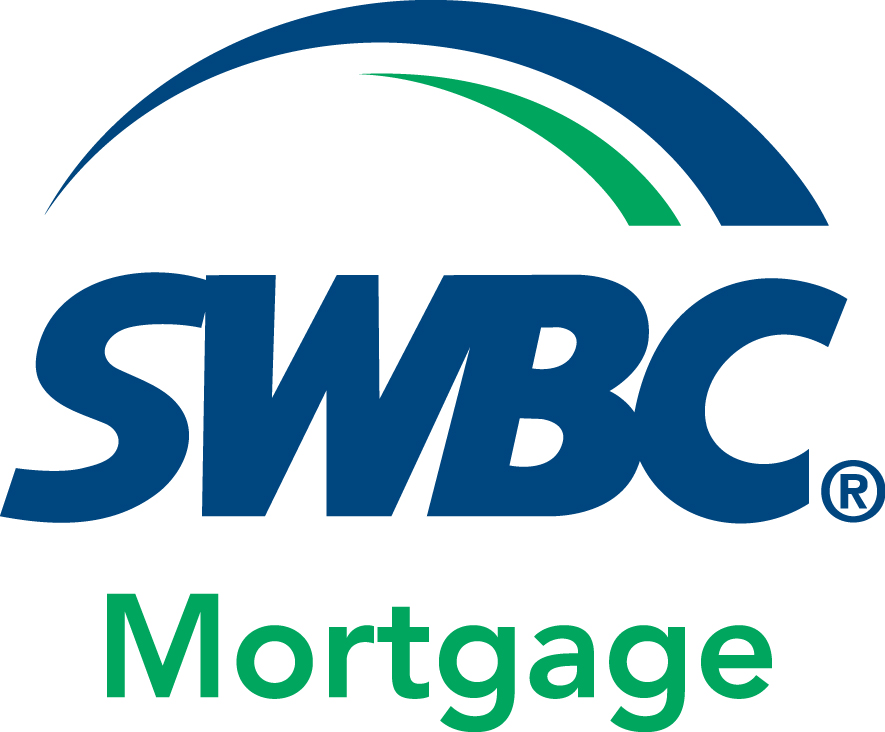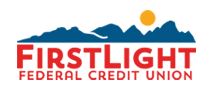 What's in it for you?
Here's what we have to offer:
30, 20, or 15 Year Fixed Rate Conventional Loans
VA Loans
Adjustable Rate Loans
Texas Veteran Land Board Home Loans
Home Equity Loans
Your home loan toolkit: A step-by-step guide

Consumer Handbook on Adjustable Rate Mortgages (ARM): CHARM Booklet
Contact Us
In El Paso and Las Cruces
LaDana Inkman | Loan Officer SWBC Mortgage | linkman@swbc.com | 800-460-6990


---
MORTGAGE SERVICING INQUIRES, ERROR RESOLUTION REQUESTS AND/OR DISPUTES
If you believe an error has been made on your mortgage loan or have questions pertaining to the servicing of your account, please send us a written statement addressing your inquiry or the error in question. If you are writing about an error, please include documentation to support why you believe we have made an error on your account. Your letter must be signed and contain your full name, property address, loan number and your current contact information so we may follow up with you. Please forward letters and supporting documentation to the address below:
FIRSTLIGHT FEDERAL CREDIT UNION
Attn: Mortgage Servicing Dept – Dispute / Inquiry
P.O. Box 4318 , El Paso, Texas 79914
Click here for printable Mortgage Error Resolution Form
*Non-dispute inquiries can also be addressed by contacting the Mortgage Servicing Department at (800) 351-1670 Ext. 1796
---
MORTGAGE ASSISTANCE
Click here to access the Mortgage Assistance form

**Continue to make your monthly payments to the issuer/merchant until you receive a statement from the issuer/merchant reflecting the balance transfer payment. Existing FirstLight FCU loans or credit cards will not be eligible for balance transfers. FirstLight FCU will not be responsible for any finance charges or late fees incurred due to your nonpayment. Each balance transfer will be treated as a purchase as described in your Credit Card Agreement and is subject to credit availability. If there is a balance transfer promotion, any balance transfers processed after the promotional period will incur finance charges at the standard rate. Minimum payments will be applied to any balance at the lower rate before being applied to balances at the card's standard rate. To the extent your payments exceed the minimum payment due each billing period, we will apply them to balances with high APRs prior to balances with low APRs. If you have not activated your credit card, please call 1-800-527-7728 to do so. Please be sure to read the Credit Card Agreement and Account Opening Disclosures for more details. Remember, FirstLight Federal Credit Union is here for you as we help you find more ways to move beyond banking!